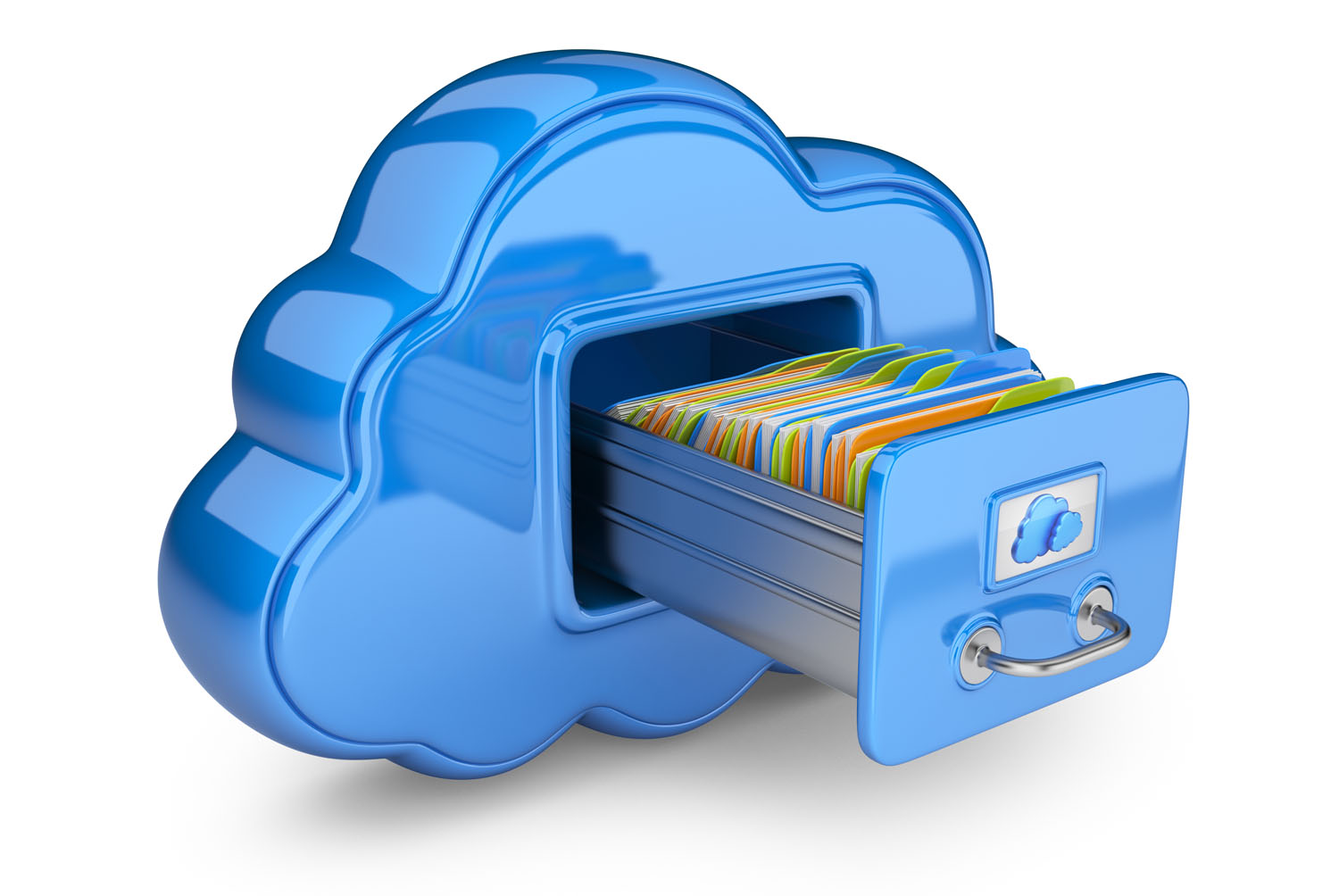 On-Site & Off-Site Cloud Backup Solutions
In today's world, backing up your home or business data is crucial. At any given moment, hardware failure, ransomware or even a natural disaster can render your data useless. We offer a simple, cost-effective and reliable backup solution for protecting your home or business. We setup and configure several local backups, as well as one in the cloud. All encrypted and all protected.
Our proven backup strategies help protect your backups with advanced encryption as well as provides ransomware protection. Recover entire servers to physical, virtual, cloud, or simply recover needed files.