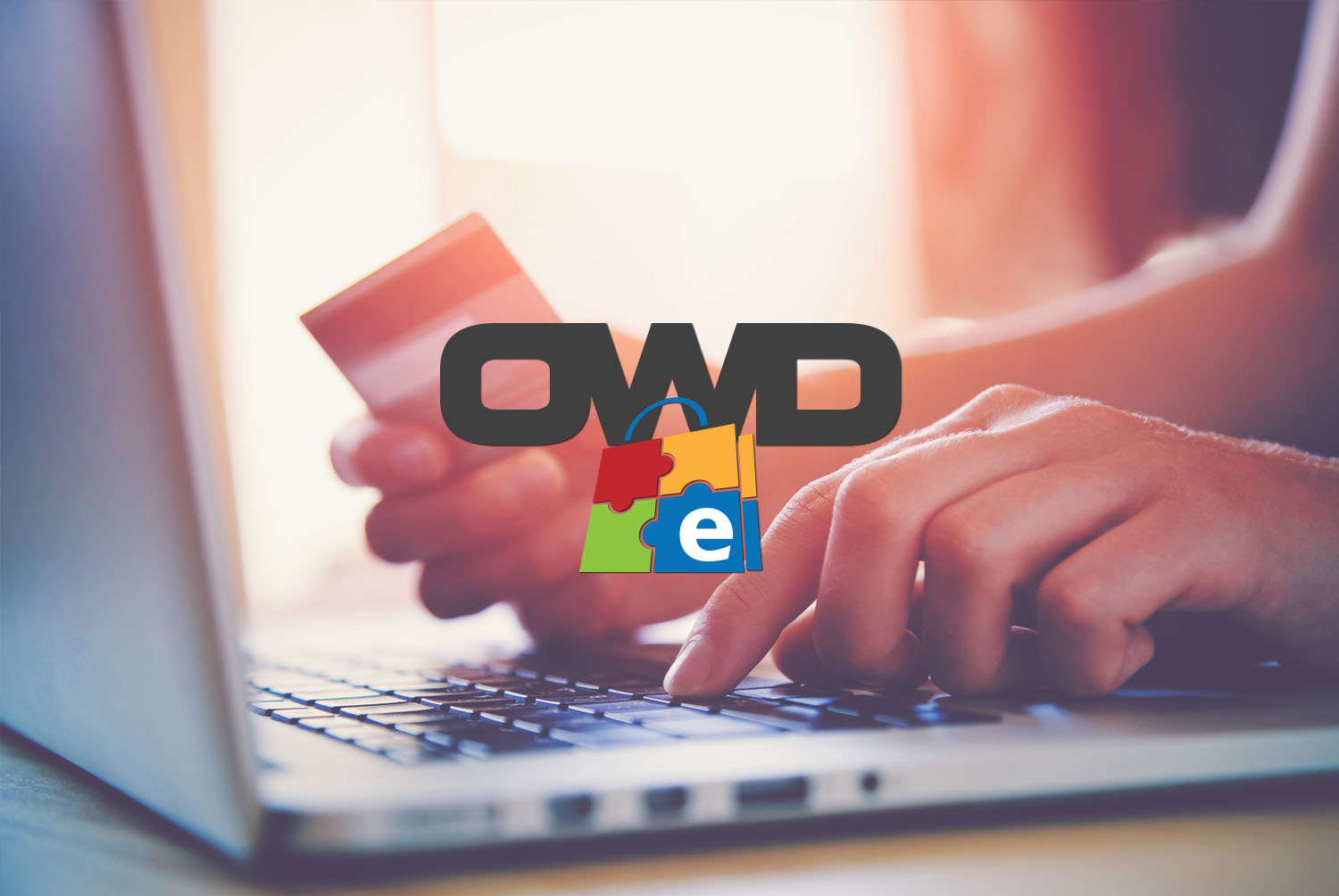 Get your Business Website or eCommerce Website today!
Obviously, we offer brochure-style business websites as well as eCommerce websites. We offer one ecommerce website solution: Woocommerce. This is the best eCommerce solutions for a WordPress-driven website. ECommerce websites usually take longer to complete than regular websites as each person's needs and products are different. If you are looking for a hosted solution, then we can only recommend these hosted solutions: BigCommerce, Shopify & Volusion and Magento Go, but we haven't found one that is easy or that we like 100%.
Feel free to contact us about eCommerce sites. To see a sample shop with basic functionality using a WordPress plugin called WooCommerce, please visit our online eCommerce shop!