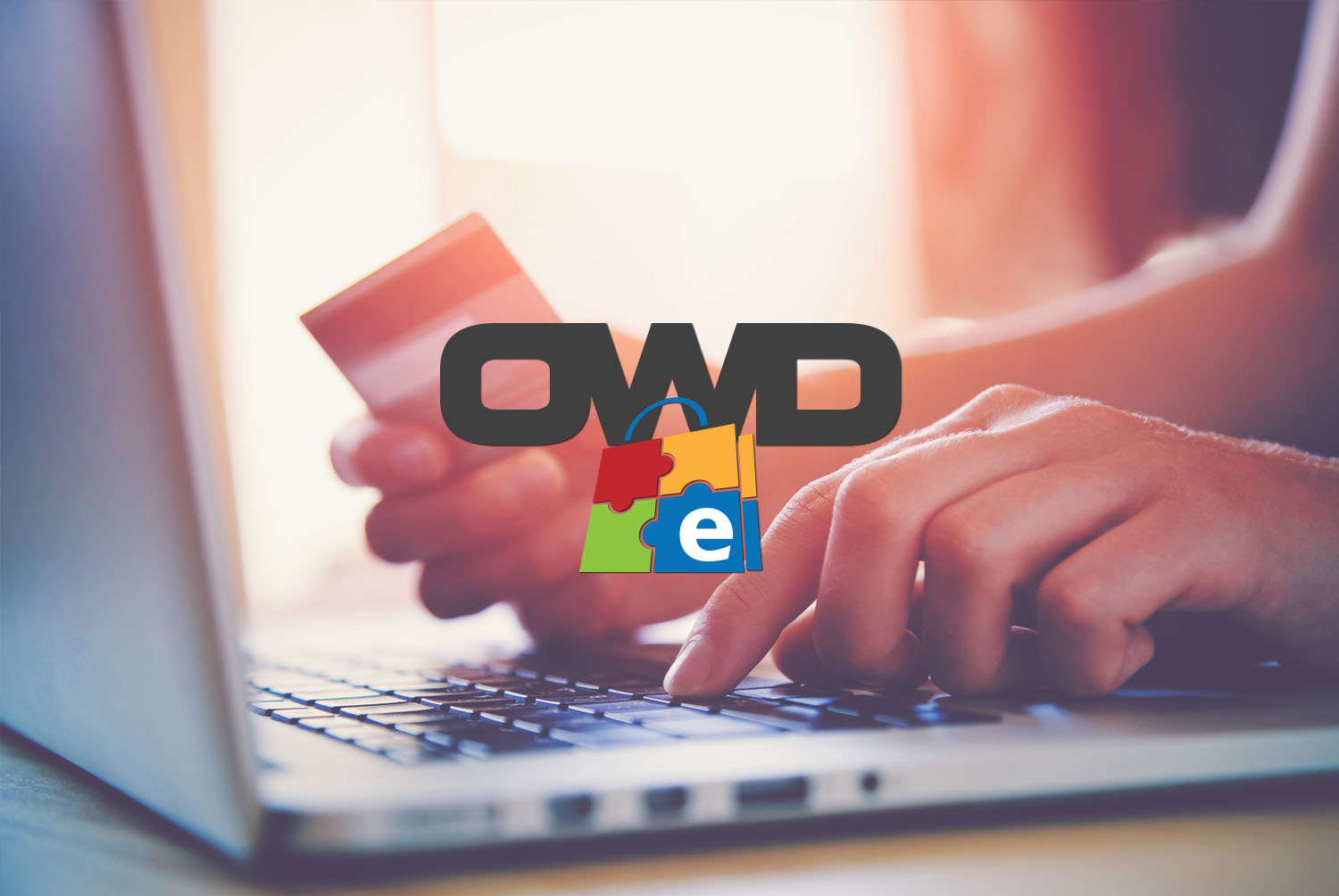 Get your Business Website or eCommerce Website today!
Obviously, we offer brochure-style business websites as well as eCommerce websites.
For e-Commerce, we offer two solutions. These solutions have their own costs associated with them, but both offer a free WordPress plugin that gives you their base functionality for an online store:
WOOCOMMERCE – This has usually been our first choice for an ecommerce solution, but their extensions and addons have starting to get more expensive through the years, which is why we now offer CLOVER as a solution. You can read more about WooCommerce and their extensions and their prices here:
CLOVER/ECWID – This is quickly becoming our new ecommerce solution for clients who are looking for, not only a POS System for their business (Services and/or Products), but an online storefront that integrates into their website.  Clover's hosted-solution for ecommerce (ECWID), that works just as good as WooCommerce on a WordPress website, offers better external functionality if you choose to use their POS Sales Systems. They offer a sales "Dashboard" on their site and the free plugin is used to display the products on your site.  We have been more and more impressed by this company over the past couple of years and they have a mobile app that keeps you connected to your store. There are also DROPSHIP and PRINT ON DEMAND service providers that work flawlessly with Ecwid. You can read more about Clover and their  POS and/or E-Commerce Solutions here:
Feel free to contact us about eCommerce sites!