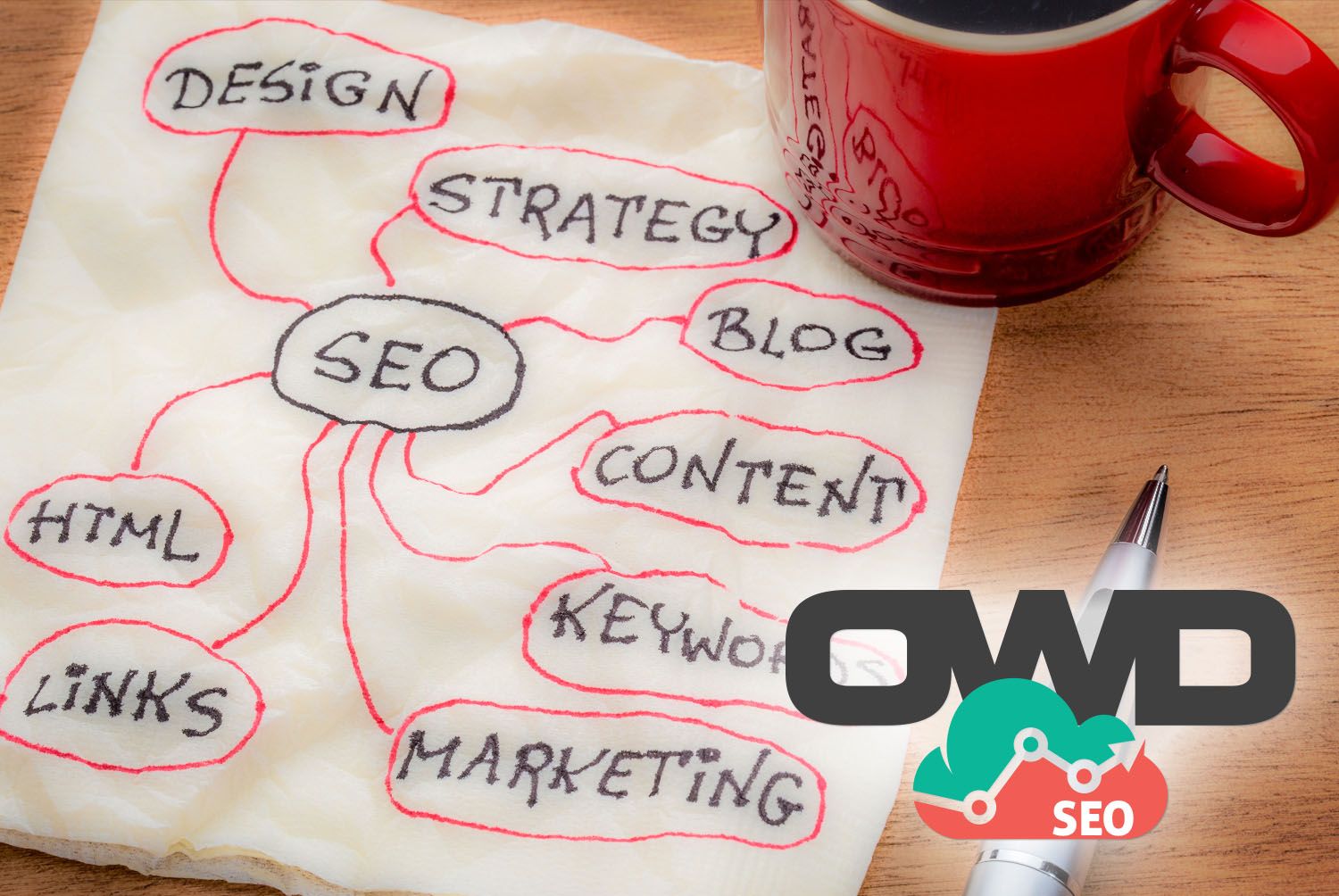 SEO Website Audits
Was your website built by someone other than Ocala Website Designs LLC? Are you wondering if it is truly search-engine-optimized? Give us a call, we will perform an SEO Audit of your website and give you a full report of your website's SEO status. (If your website was built by Ocala Website Designs LLC, your site is already SEO enabled.)
Be wary of deceptive tactics used to fool search engines…
Google writes in their Search Engine Optimization (SEO) Starter Guide, something I feel a lot of people seem to forget: " … we'd (Google) like to say that you should base your website optimization decisions first and foremost on what's best for the visitors of your website. They're the main consumers of your web content and are using search engines to find your work. Focusing too hard on specific tweaks to gain ranking in the organic results of search engines may not deliver the desired results for your website. Search engine optimization is about putting your site's best foot forward when it comes to your website's visibility in search engines, but your ultimate consumers are your users, not search engines."
They also state "Don't feel obligated to purchase a search engine optimization service. Some companies claim to "guarantee" high ranking for your website in Google's search results. While legitimate consulting firms can improve your site's flow and content, others employ deceptive tactics in an attempt to fool search engines. Be careful; if your domain and/or website is affiliated with one of these deceptive services, it could be banned from our index."
They go on to warn, "Don't fill your page with lists of keywords, attempt to "cloak" web pages, or put up "crawler only" web pages. If your website contains web pages, links, or text that you don't intend visitors to see, Google considers those links and web pages deceptive and may ignore your website."
Want to read more? You can download the Google SEO Starter Guide and check it out! Just some website SEO tips from Google themselves!
Ocala Website Designs supports "White Hat SEO" methods, which are ethical and proven Search Engine Optimization (SEO) methods which achieve search engine visibility while respecting best practices, most likely to achieve results over time, without putting the website at risk of being de-listed. Our SEO methods are built into native WordPress plug-ins, which are quickly becoming an industry standard; no extra fees, just a clean SEO website.
We offer free website consultations and specialize in building small business websites you can manage!