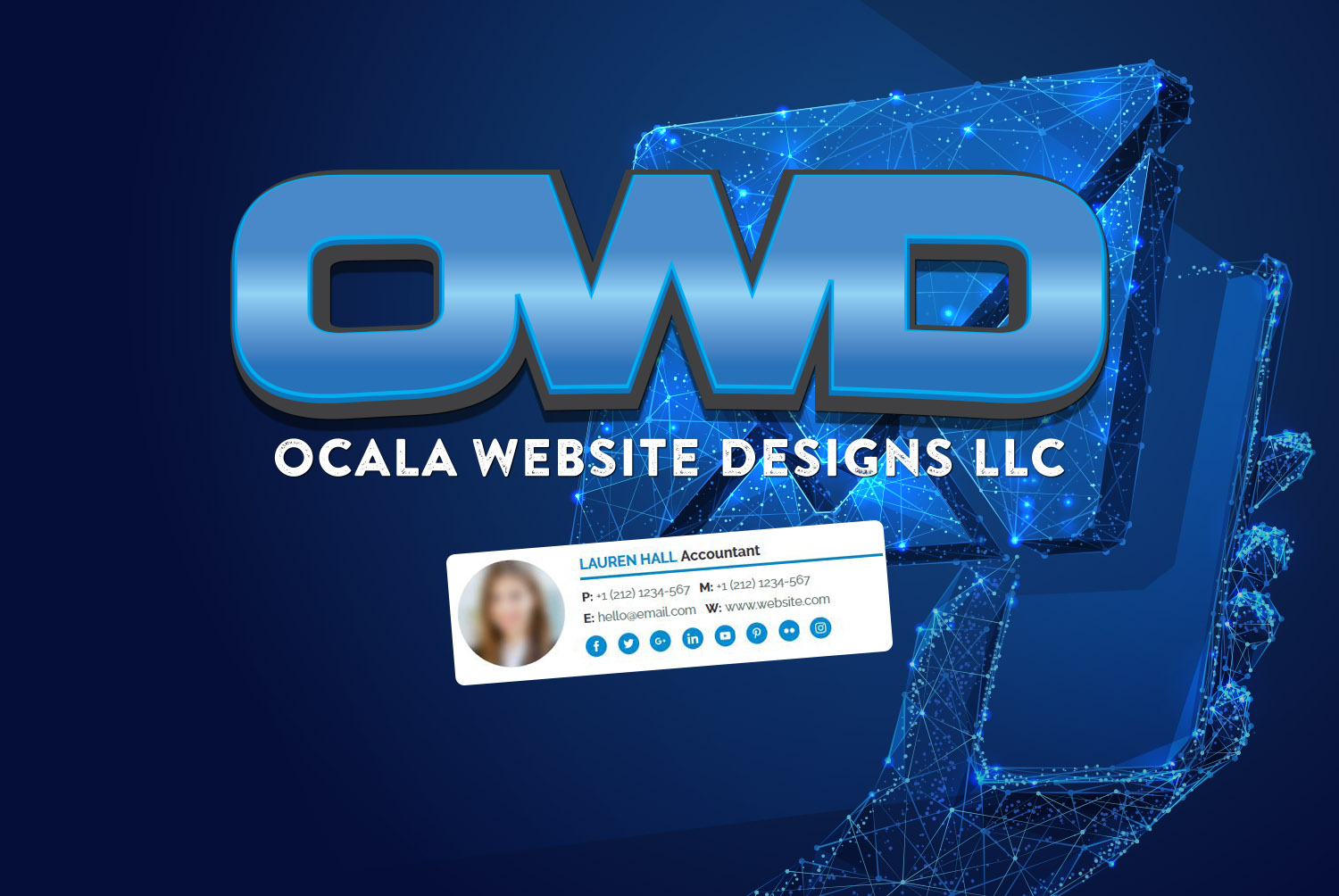 We create professional Email Signatures!
Email signatures are a powerful way to communicate your contact information to your family, friends and clients as they are displayed at the bottom of each email you send or reply to.  We create your professional email signature for a one-time fee and then host the signature on our dedicated email-signature hosting server.  Contact us today of just fill out the form below to request your new email signature for your home and/or business!
See Professional Email Signature examples below, or use the email signature order form below to get your order started!
Get your professional Email Signature today!