Work anywhere.
Get all the same, rich Office features on your PC or Mac or Mobile Device from a native app or streamed live from the Web. And use SharePoint or OneDrive to store and share files with colleagues or among various devices.
Work together.
Communicate in real time using Skype for Business. Collaborate on documents with SharePoint and use OneDrive to make them available wherever you are. You can also hold face-to-face meetings in HD and from your mobile devices, sharing OneNote documents and attachments with ease.
Work smarter.
Manage all of your Office 365 services from a single sign-on console that shows the current health of related services. Add users, manage groups and get maintenance reminders and notices. You can also add security to all mobile devices and protect company data by remotely wiping devices and requiring additional I.D. verification. With our solution, you'll also be assured of world-class security and 24/7 US-based customer service.
Email & Calendar – Office 365 gives you access to email, calendar, and contacts from virtually anywhere, at any time, on desktops, laptops, and mobile devices while it helps to protect against email malware.
Office Desktop Apps – With Office 365, you can get Word, Excel, PowerPoint, Publisher, and Access anywhere you work. Use the desktop versions at the office, stream live apps using any computer connected to the Internet or use Office Web Apps from your tablet or mobile device.
Document Sharing & Collaboration – Office 365 enables you to access and share documents and insights, contacts, calendars, and tasks in a single location and from a shared computer or smartphone.
IM & Online Meetings – Skype for Business helps you find and quickly connect with the right person through instant messaging (IM), video calls, or online meetings from within the Office applications you already use every day.
Microsoft Office 365 takes the industry's most recognized set of productivity and collaboration tools and delivers them as a subscription service. With our cloud services, your organization can lower overall costs and deliver the right set of tools for the right users, all with appropriate layers of security and compliance. And, Office 365 includes a financially backed service level agreement, allowing you to feel confident that you chose the best cloud solution.
Financially backed 99.9-percent uptime, geo-redundancy, disaster recovery and powerful security
Pay-as-you-go pricing options, which provide predictability and flexibility
Get only the licenses you need for each user
Office 365 is backed by US-based support that is available 24 hours a day, every day
Upgrades happen automatically so your IT management costs go down
Standardized tools mean you don't need to remember multiple log-ins or learn new applications for each device
Scale up as your business grows with a simple phone call
Encryption and archiving solutions work seamlessly with Office 365 so you can secure your email with one click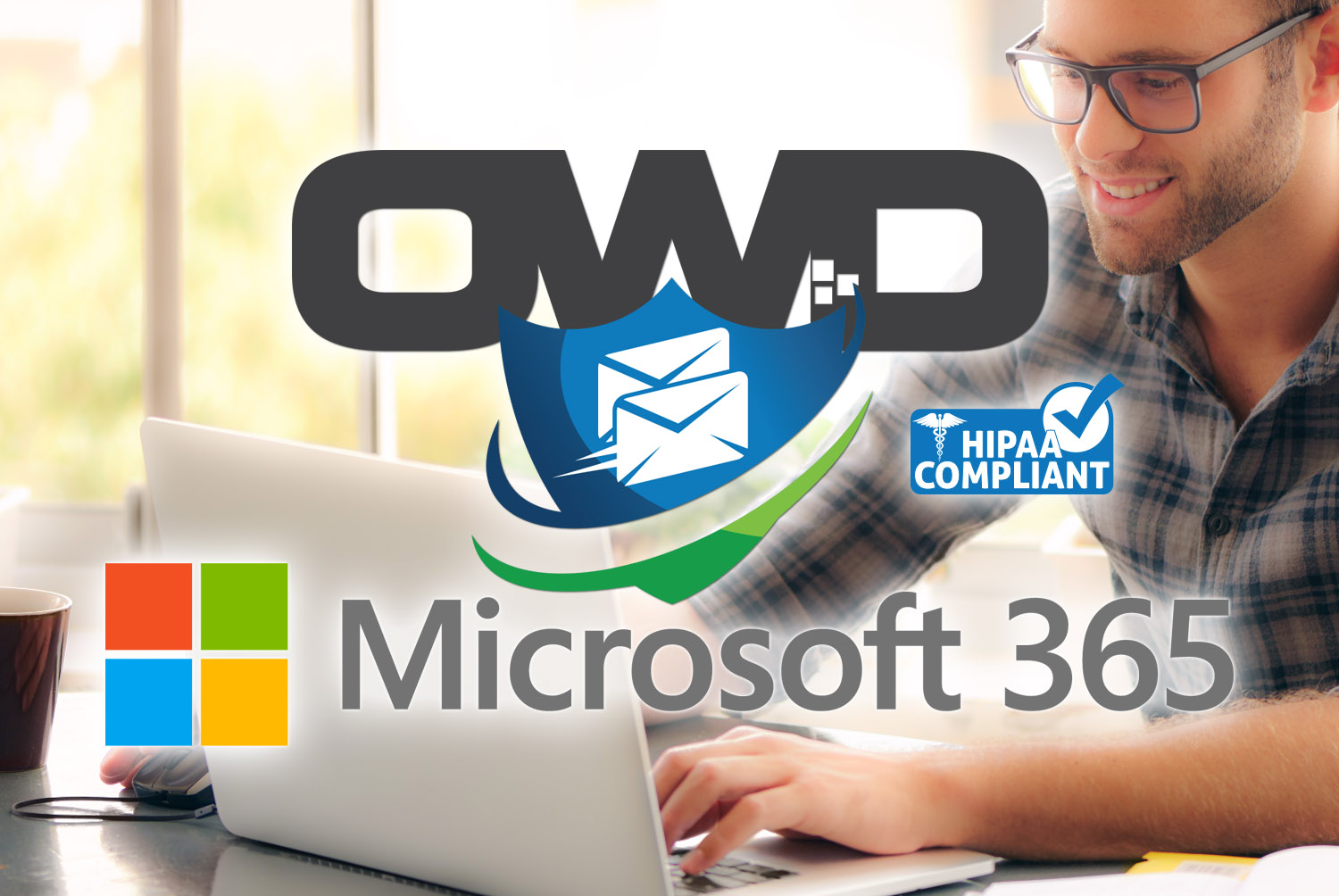 Microsoft 365 Data Centers
All our solution's facilities are SAS 70 Audited and have the following features:
Conditioned UPS power (N+1 redundant)
On-site diesel generators that can run indefinitely should utility power fail
N+1 redundant HVAC systems
Advanced fire detection and suppression systems
Physical access secured using military-grade passcards and biometric hand scanners
Cisco GSR 12000 class routers running HSRP (N+1 hot failover) through six leading communications providers
Unique multi-tier DDoS mitigation engine
Continuous network and application monitoring
Certified onsite staff
100% network availability
What is Microsoft 365?
Microsoft 365 for professionals and small businesses is a subscription service that combines Microsoft Desktop Apps available on your own computer with a set of web-enabled tools that are easy to learn and use. It also features Office on Demand, streaming live versions of your familiar productivity tools directly to any computer that has Internet access. This all works with your existing hardware, and comes backed by the robust security, reliability, and control you need to run your business.
Is Microsoft 365 "Office in the cloud"?
With some Microsoft 365 plans, you have access to familiar Office applications that are installed locally on your PC, but are downloaded and licensed from the cloud. When you're not at your own computer, you can stream live versions of the same applications to any computer that has Internet access. Or, you can use Office Web Apps from your tablet or smart phone. Office 365 service plans expand this experience by also featuring the latest versions of our cloud productivity services: Exchange Online, SharePoint Online, and Skype for Business. These familiar services combine to provide you with the most comprehensive productivity solutions for your business.
What does Microsoft 365 provide?
Your businesses IT needs span a wide spectrum and that is why we offer a range of options. We offer several — from basic email to a complete solution that includes full Microsoft Professional Plus desktop software, along with Office on Demand and Office Web Apps. No matter what option you choose your business will benefit from the most advanced versions of Exchange Online, SharePoint Online, and Skype for Business, phone support 24 hours a day, seven days a week, and advanced IT controls that will provide your business with the solution you need.