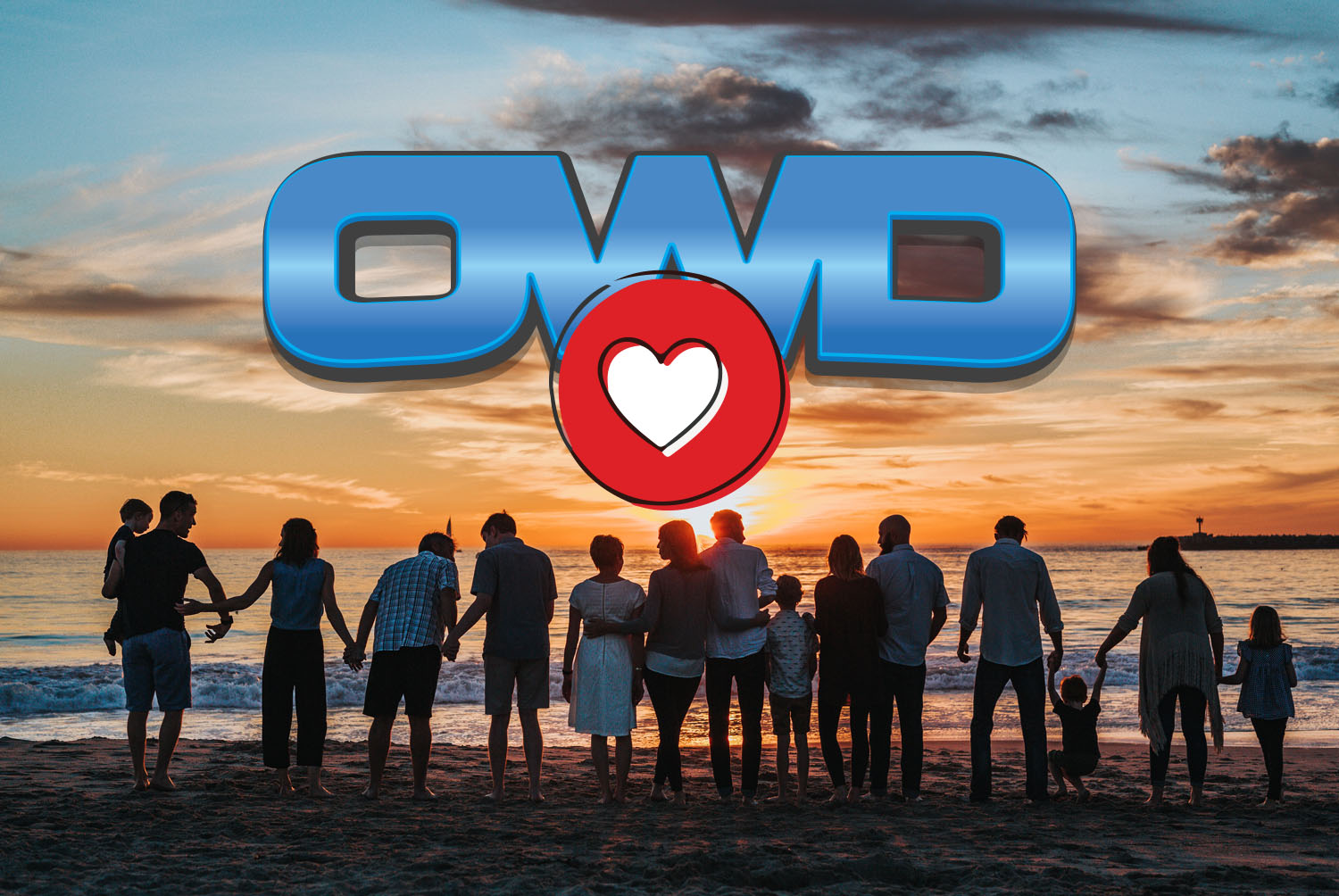 Tired of toxic social media platforms?
Create a Thriving Community that isn't a part of Facebook! More people than ever are choosing to bring their community, courses, and content together in one place; all under their brand.
Today, the reasons to look at evaluating options for alternatives to Facebook Groups are overwhelming. From data privacy to politics, clickbait, and uncomfortable business practices, your members are open to Facebook Group alternatives like never before. Sure, the rationale that "everyone's already on Facebook" may still be true, but how many people actually want to spend time there? It's more toxic than ever before.
We help you create your very own PRIVATE SECURED SOCIAL MEDIA PLATFORM for your business, non-profit, HOA or other group you may have. We can even help you setup your own private secured social media platform for your family that your kids can safely use to communicate with your those they love!